Our community continues the fight for equality, justice & equity
LGBTQ Issues
On The Issues
ERW is a state-wide LGBTQ organization advocating on behalf of our community. Working with state government in Olympia, as well as county and municipal leadership statewide, we educate and strategize with supportive elected officials and agency leaders, and we hold accountable those who make decisions that harm our community. On issue after issue, Equal Rights Washington serves to connect the on-the-ground needs of our diverse community with decision-makers in every corner of our state.
We've identified several frontiers along which we believe we can most effectively advocate for change at this time. We recognize that this is by no means a comprehensive list of the social and legal inequities faced by LGBTQ people in Washington. Nevertheless, as time progresses, the community's needs evolve, and resources become available, Equal Rights Washington is committed to ongoing review, growing our work and protecting our progress.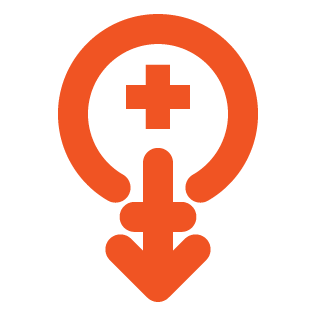 Transgender Healthcare
Transgender people face discrimination in healthcare access at alarming rates. ERW works to ensure those with gender dysphoria diagnosis are not denied care, and that those seeking reassignment surgery are covered.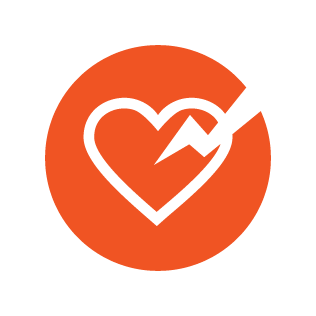 Conversion Therapy
No child is helped by abusive, pseudo-scientific attempts to change fundamental aspects of their personhood. ERW is working to bring an end to the practice of subjecting children and teens to ineffective and often traumatic efforts to change their innate sexual orientation or gender identity.
Racial Equity
ERW is committed to the ongoing struggle against racism in all its forms. We focus especially on the intersections between race and gender and sexuality and work to ensure that queer people of color (POC) are represented in our organization and in leadership across the state.
Gender Equity
ERW embraces a broad definition of gender, and eschews policy that attempts to force members of our community onto binaries that aren't real for them. We also work to ensure that those identifying in feminine genders are treated equitably in our society at work, at home, at school, and at play.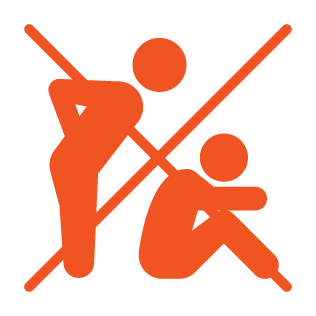 Anti-Bullying
We believe that all students and staff members should feel safe and empowered in our schools. Equal Rights Washington works hard at the state and district level to ensure that adults are trained in anti-bullying strategies and that policies reflect the latest and greatest thinking in bringing an end to harassment, intimidation, and violence.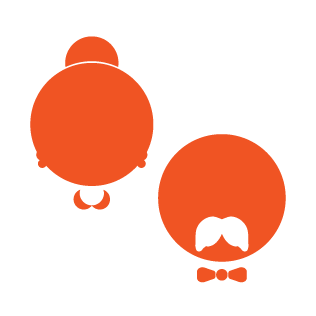 LGBTQ Aging
ERW believes that the LGBTQ elderly have earned the right to the same dignity and respect that their straight and cisgender counterparts have. ERW works to ensure that there are safe spaces for queer seniors, and that policies impacting the elderly take into account the needs of our community.